Toyota Service Campaigns
June 13 2019,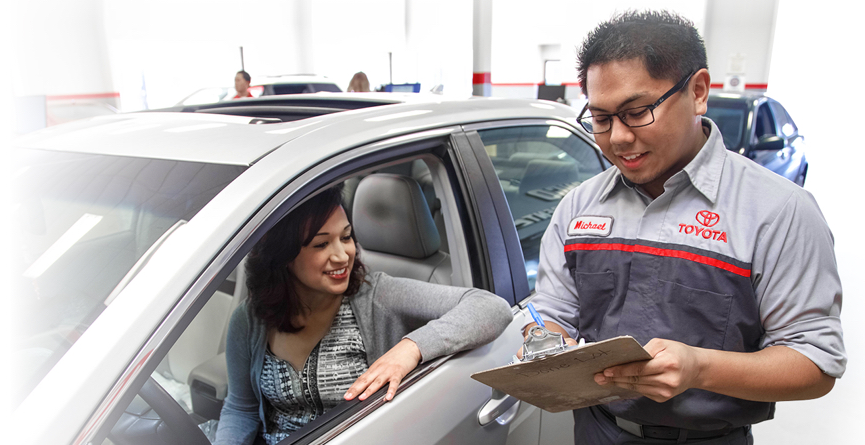 Look Up Safety Campaign
We at Whitby Toyota are committed to your safety. We love knowing that you are safe and enjoy driving your vehicle. From time to time, we may need to repair or replace a vehicle component to help maintain the quality and safety of your vehicle.
Vehicle recalls happen much more often than you might think!